Profiles Managerial Fit™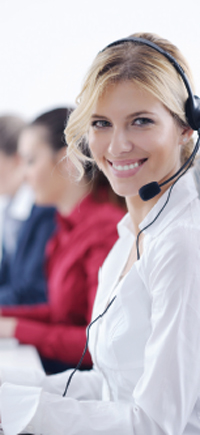 Profiles Managerial Fit™ is a powerful tool that measures critical workplace compatibility factors between managers (executive, director, supervisor, team leader, etc.) and their employees.
Understanding the dynamics of the supervisor-subordinate relationship helps the manager work more effectively with each employee by recognizing where their perspectives are similar and where they differ. This tool provides insight into compatibility between managers and their direct reports, as well as specific steps to increase manager and employee productivity. Managerial Fit measures six critical compatibility characteristics:
Self-assurance
Self-reliance
Conformity
Optimism
Decisiveness
Objectivity
---
PXT Select™ is a trademark of John Wiley & Sons, Inc. or its affiliated companies.