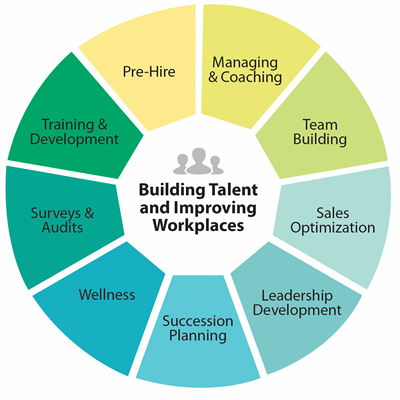 Sound decisions require insight and intelligence.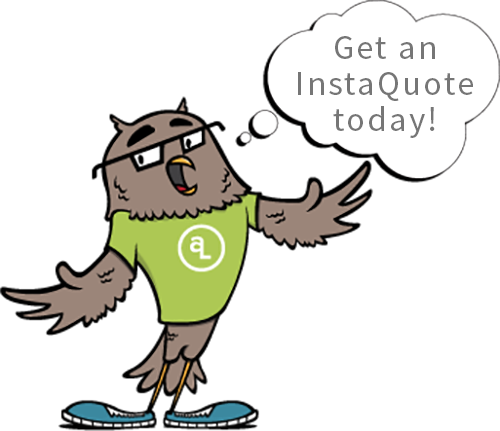 Assessment Leaders (AL) provides the products and services you need to hire, retain, and advance top talent. AL provides a wide range of best-in-class and custom corporate assessment and survey tools giving you the insight and intelligence to discover the untapped potential in your job candidates and employees. AL also offers background checks, skills testing, and e-learning solutions, as well as specialized services for retail and consulting companies. 
It's easy to get started. Put AL to work for you today!
Solutions for building talent and improving workplaces
With assessment and consulting solutions covering all areas of the career cycle, you can identify, solve and prevent common pitfalls surrounding hiring, training, teamwork, sales, promotion and well-being. Get started immediately with fast, effective, and validated solutions that fit both your process and your budget.
Contact us
to discuss what solutions will be the best fit for your team.
Start by exploring our bestselling solutions
Pre-Hire: ProfileXT
Managing and Coaching: Everything DiSC
Team Building: Patrick Lencioni Five Behaviors of a Cohesive Team
Leadership Development: Checkpoint 360°
Training and Development: Skillsoft
Our Clients
---